Drunk Irish Lawyer Who Racially Abused Air India Staff Fined ₹27,111 & Jailed For 6 Months
An Irish international lawyer who had been caught on camera verbally abusing Air Indian crew after she was refused alcohol on her flight from Mumbai to London has been sentenced to 6 months in jail in the UK.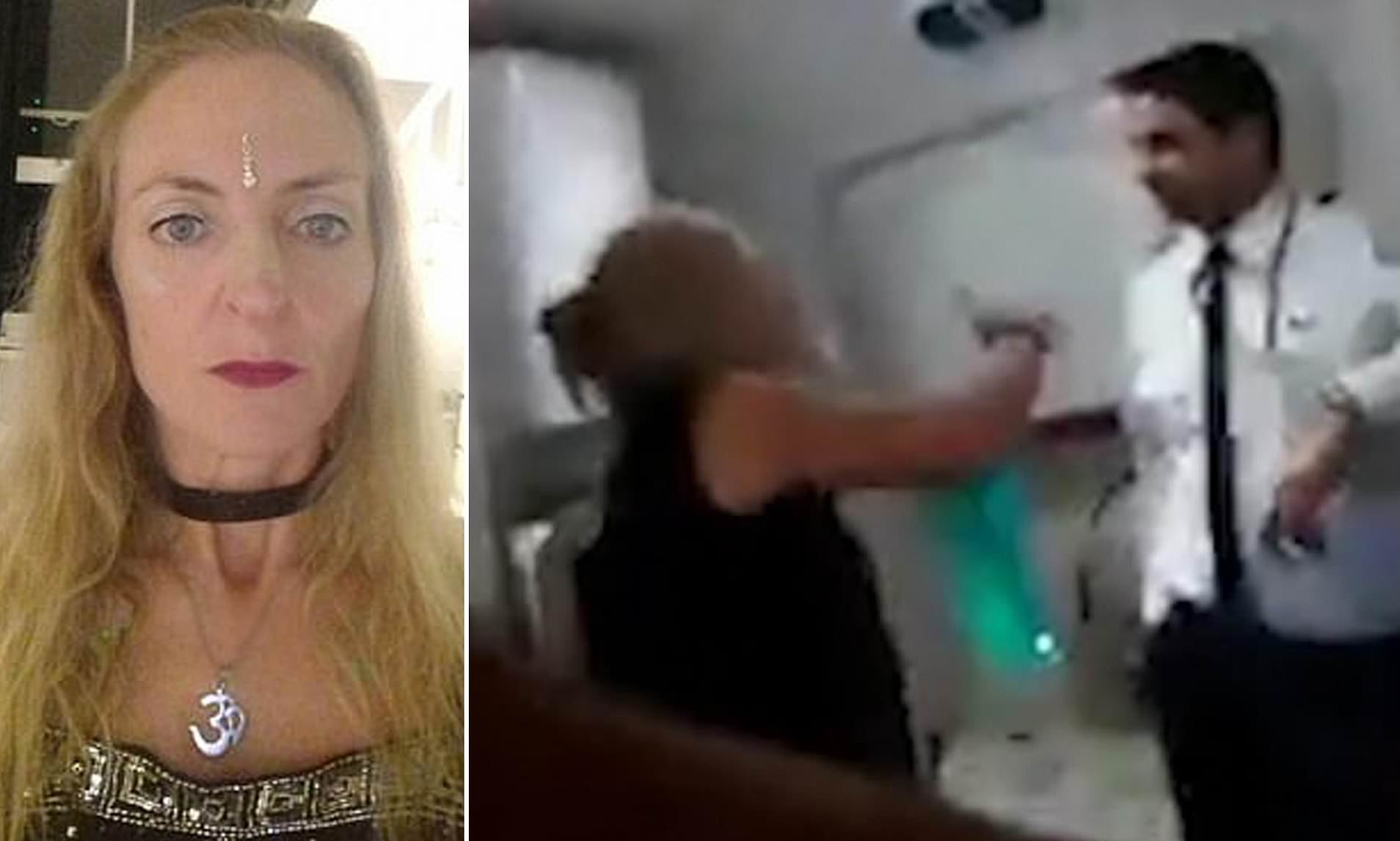 Source: Daily Mail
According to Business Standard, Simone Burns was described as 'drunk and obnoxious' after a hearing at the Isleworth Crown Court in London on Thursday.
According to reports, Burns had drunk three bottles of wine on the flight before going on a racist rant. She said:
Indian money-grabbing c***s… I'm a f*****g international lawyer.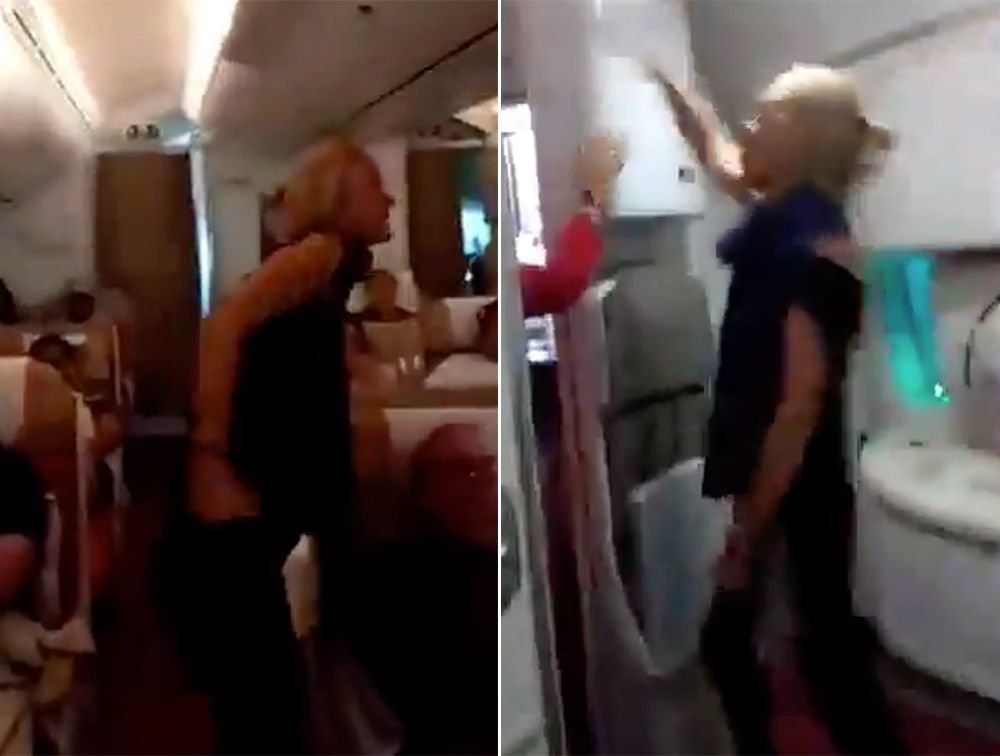 Source: Yahoo
It was also revealed there that she had spat at a flight attendant during her racist tirade.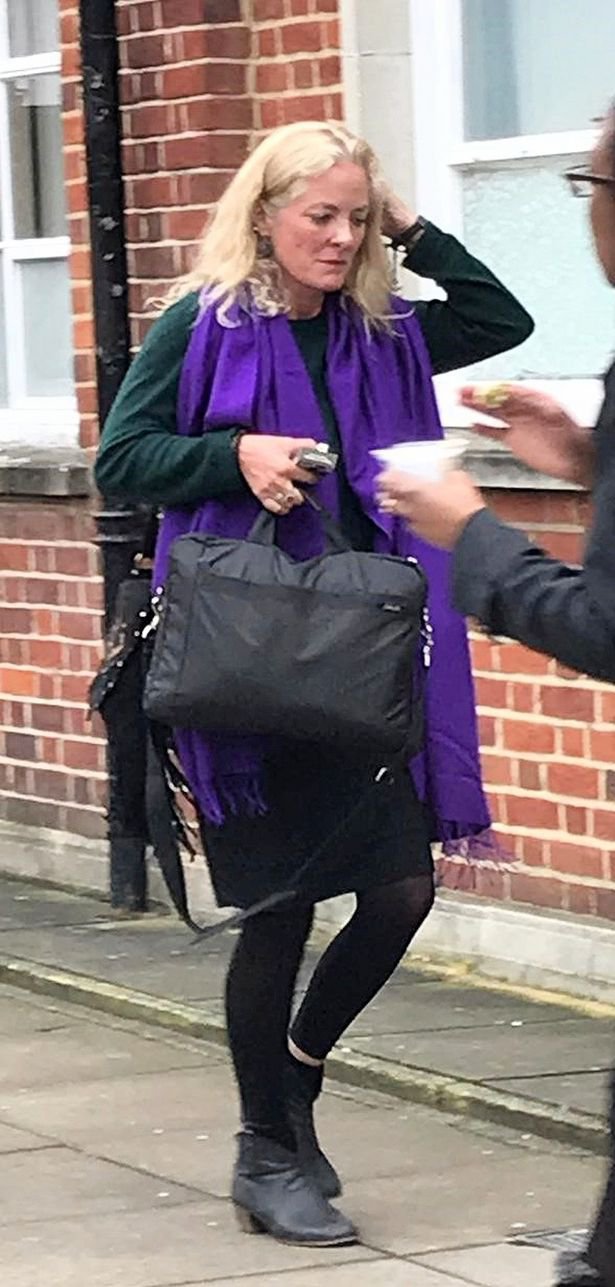 Tagged:
Air India
Drunk Woman